another beautiful ultra glitter from zoya!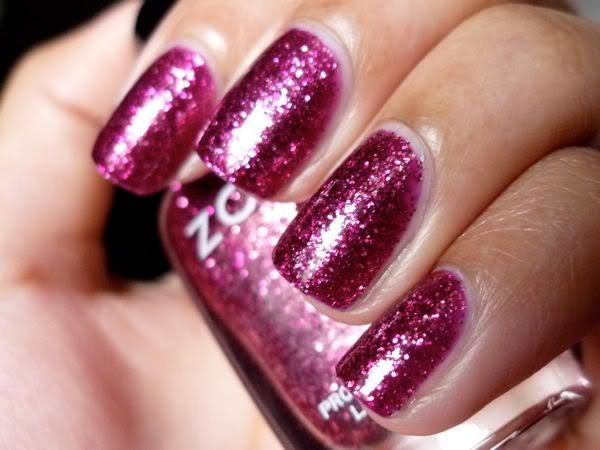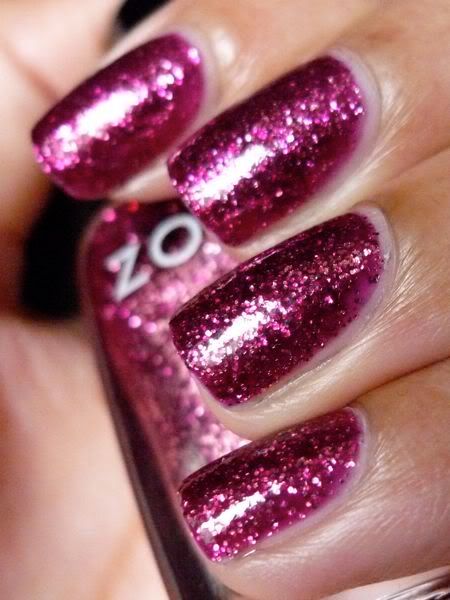 formula-wise, this is very similar to zoya astra (
pics
): sheer at first, but easily built up to opacity in three coats. the texture of both of these ultra glitters is thin and smooth, for which i'm grateful... thick jelly glitters that glob off the nail are such a huge pain to work with. and for those of you worried about grittiness, nova was smooth enough with one coat of t/c, although for total glassy perfection i'd go with two.
while i like nova a lot, i do think it's better suited to paler, cooler skin tones than my own (check out how gorgeous it looks on tobywoo
here
). for tan, warm girls like myself, astra is the better pick.
bf says: "that's too glittery for me, i think."